We look forward to hearing from you.
Boardinghouse address:
Sonnenstraße 43
48143 Münster
Dr. Hövener Nachf. Immobilien GmbH
Rothenburg 20/21
48143 Münster
Fon +49 251 297903-70
Fax +49 251 297903-99
info@dr-hoevener.de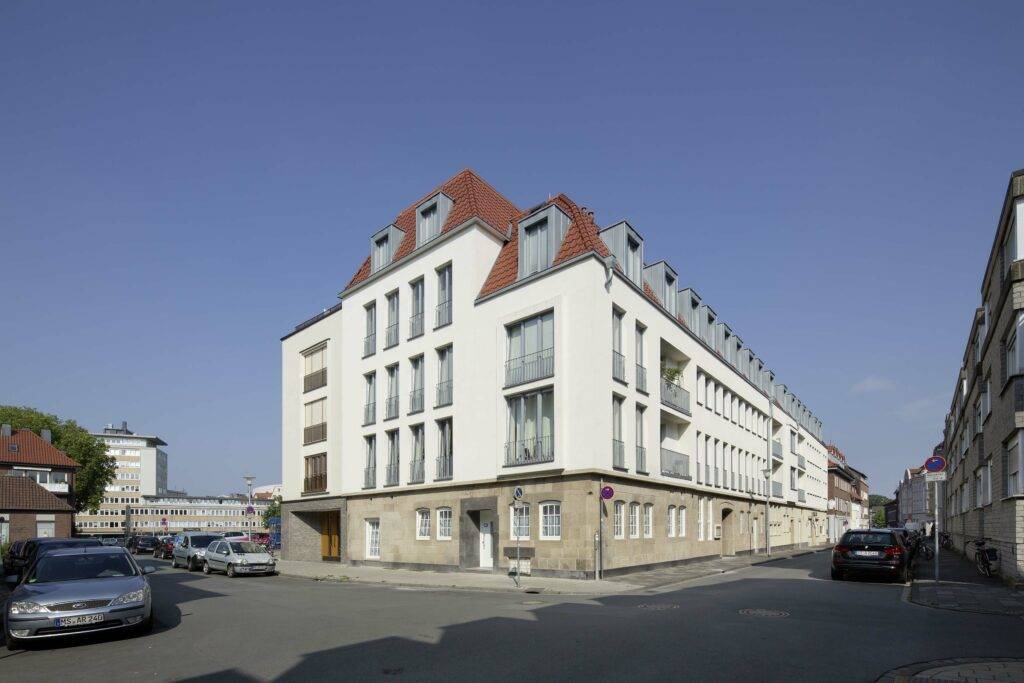 Get in touch if you have any questions, would like to book an apartment or need anything else.
We look forward to your inquiry. Just fill out the form below, and we will get in touch with you as soon as possible. If you have an urgent request or inquiry, please get in touch by phone. We are happy to help.