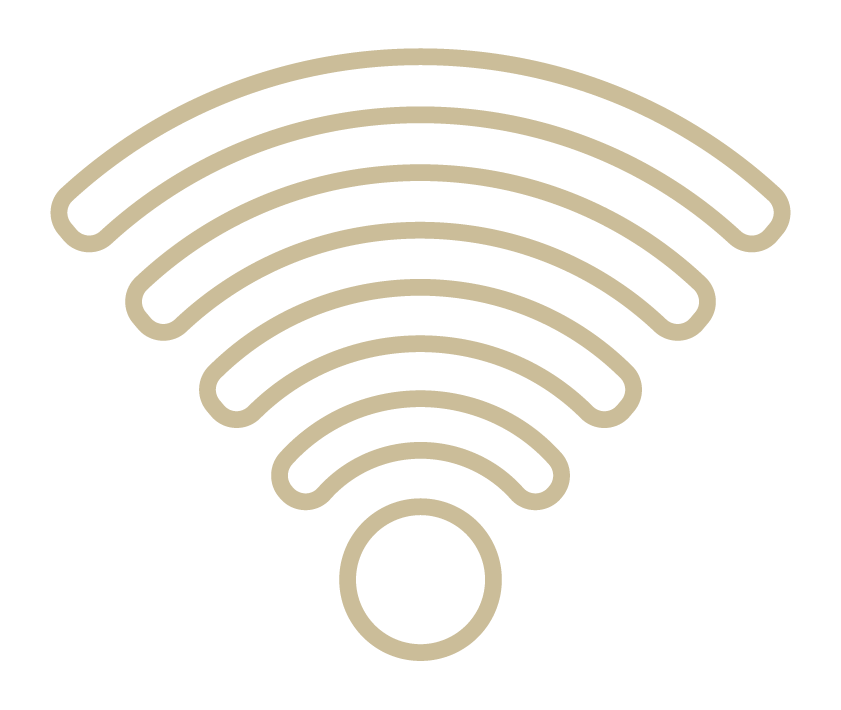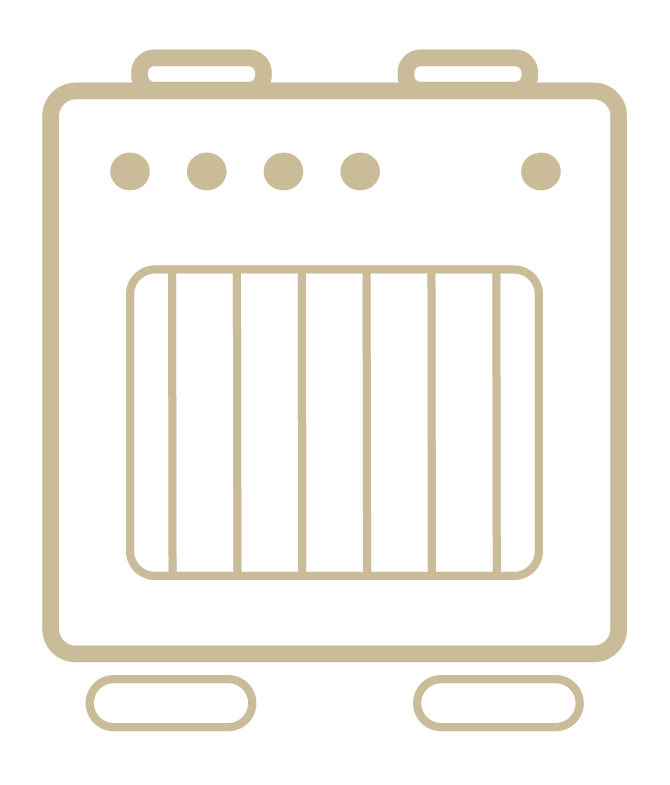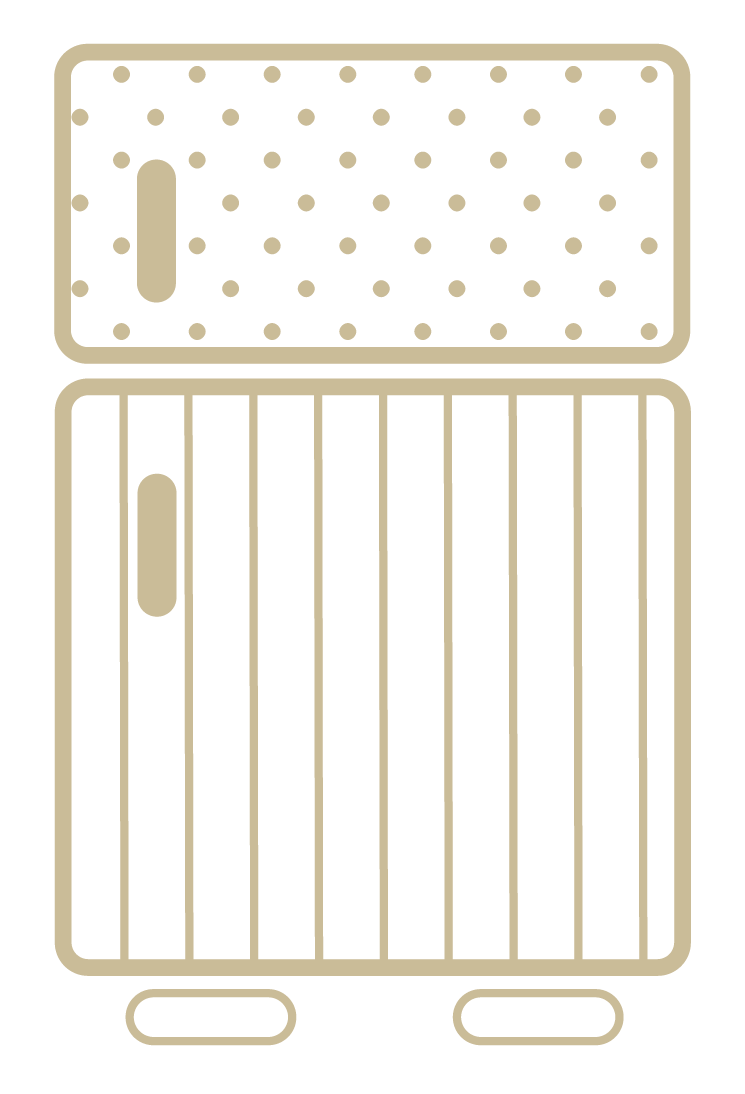 Refrigerator with freezer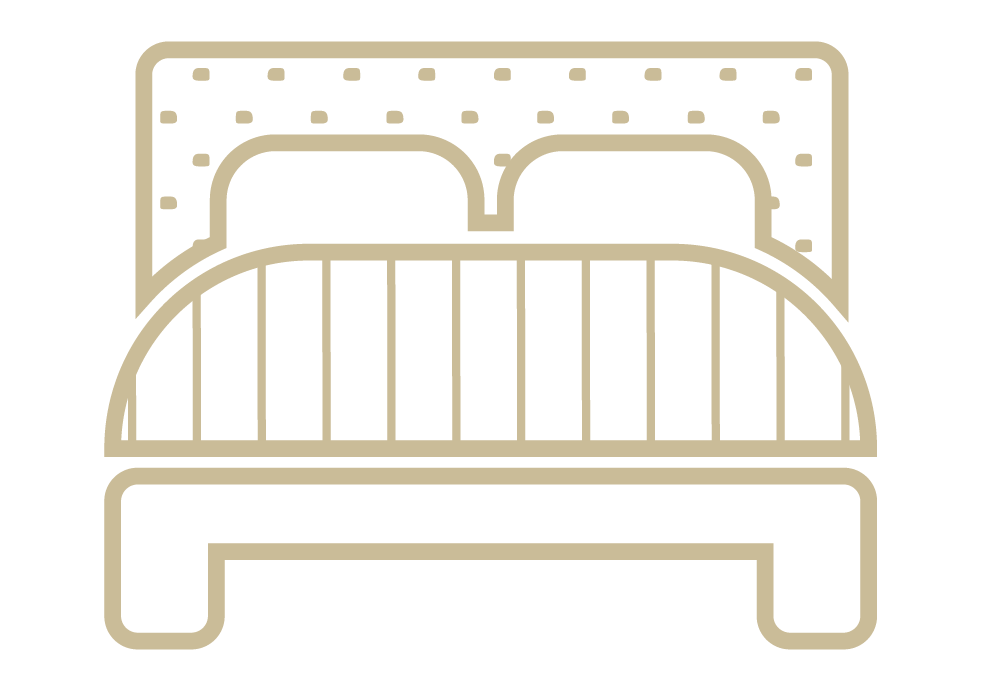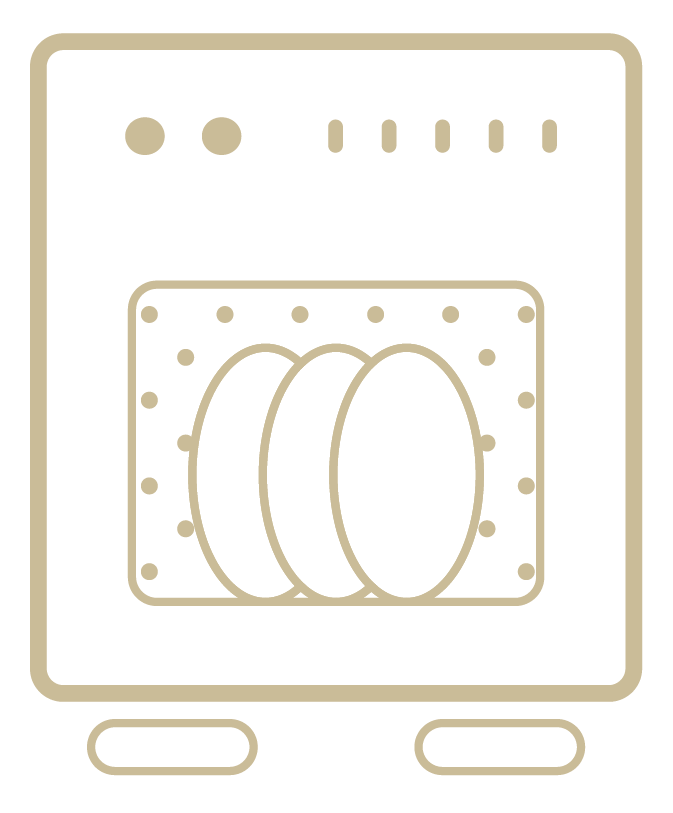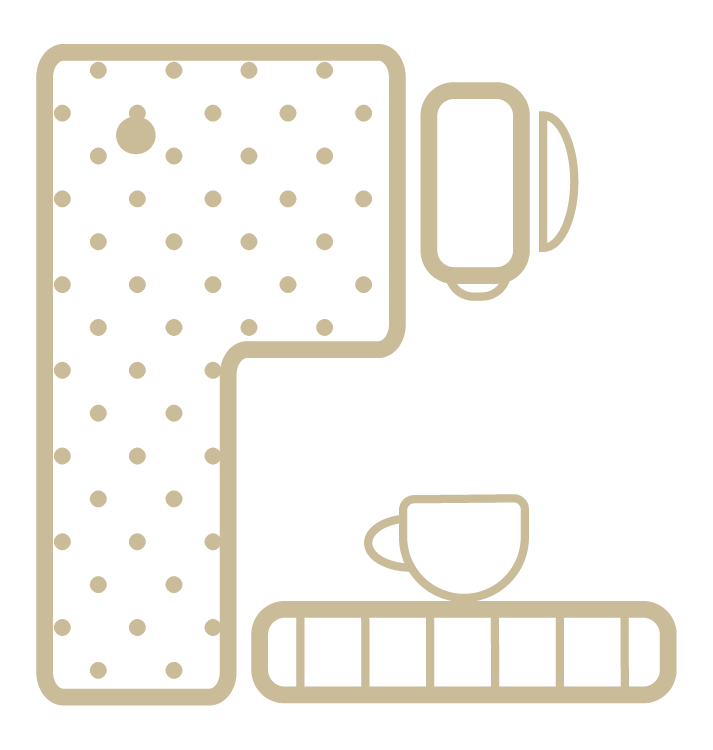 Nespresso machine with hand filter
(Coffee machine upon request)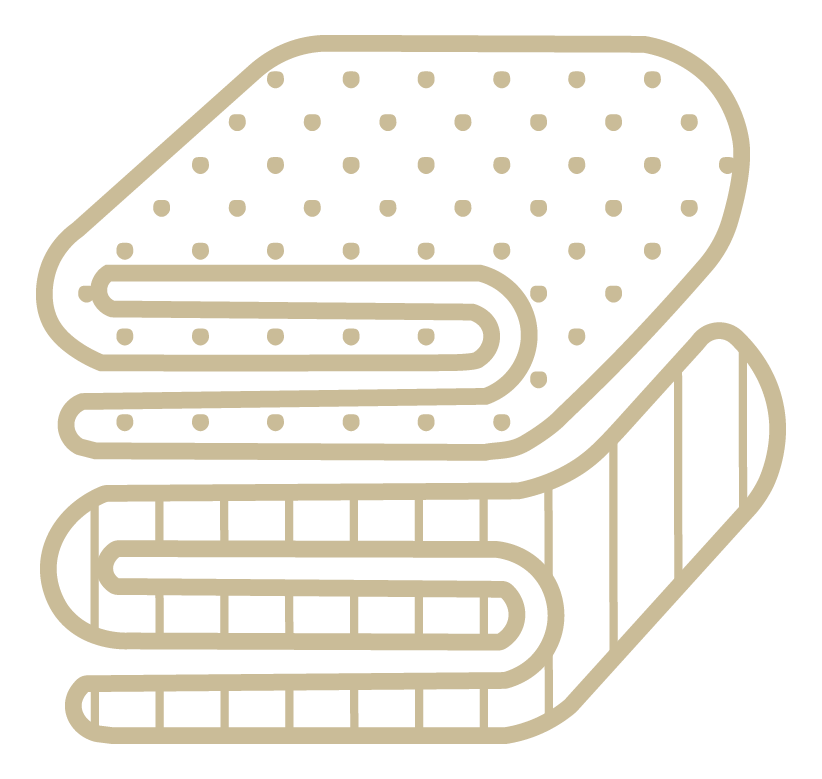 Flatscreen TV
Radio 
Electric kettle
Kitchen hood
Herbs
Smoke detector
Toaster
Hair dryer
Cosmetic products
Kitchen towels
Blackout curtains
Shared washing machine with dryer for general use
Fresh fruit upon request
Coffee and tea, cutlery, tableware, etc.
Check availability and make a reservation.
A gem at the heart of the city
If you head towards the Roggenmarkt from St. Lambert's Church, you can't help but pass its former location: the Drubbel. A mark in the cobblestones commemorates the ten residential and commercial buildings that were destroyed by a fire in 1906 and then, in 1907, demolished to free up more space for the streetcar.
The Drubbel, which means "densely packed" in Low German, houses a range of small stores. Their owners also used to live there – on a mere 441 m2 of space2. Might this have been the location of the first "tiny houses"? Take a look for yourself!
Current discounts on stay
from 7 nights – 10%

from 14 nights – 15%

from 30 nights - 30%



Discounts are automatically reflected in the total price below. More info in our price table.