52 m² 4 persons
Enjoying a historic and modern atmosphere.
The red bandana was the "Kiepenkerl's" trademark. One of our apartments is named after him and features a number of tastefully positioned elements in red to honor his importance to the city. The apartment offers a living area with a sofa bed, a large closet, a dining area, a fully furnished kitchenette, an open bedroom with a double bed, a modern bathroom with a floor-level shower as well as a separate toilet. BOOK NOW
Kitchen and dining area
Cooking in a relaxed atmosphere
After spending an exciting day at the Prinzipalmarkt or a relaxing few hours at the Aasee, the modern kitchen and dining area in your apartment is the perfect place to enjoy all those great memories of the day over a home-cooked meal. The kitchen is equipped with a stove with a baking oven, microwave function and hood, a refrigerator with freezer as well as a dishwasher. There's also a Nespresso machine with hand filter, an electric kettle and a toaster. A coffee machine is available upon request. Of course, you'll also find herbs and a sufficient amount of tableware.BOOK NOW
Living area
Open-plan rooms that make you feel at ease
Wind down from the rigors of the day and relax in the spacious living area. Plop down on the sofa, which is big enough to accommodate two people when converted into a bed, and use this cozy space to plan your activities for the next day. The floor-to-ceiling closet offers enough room for all the clothes you have packed for your adventures.BOOK NOW
Bathroom
A bathroom for relaxation
The apartment features a modern bathroom with a floor-level shower and separate toilet. Personal care products and towels are provided for you.BOOK NOW
Sleeping area
Bedroom with eye-catcher
Recharge your batteries for the following day in the open bedroom, which is furnished with a double bed, a desk and black-out curtains. One highlight is the elegant wallpaper at the head of the bed. Bedlinen is available for you for the duration of your stay.BOOK NOW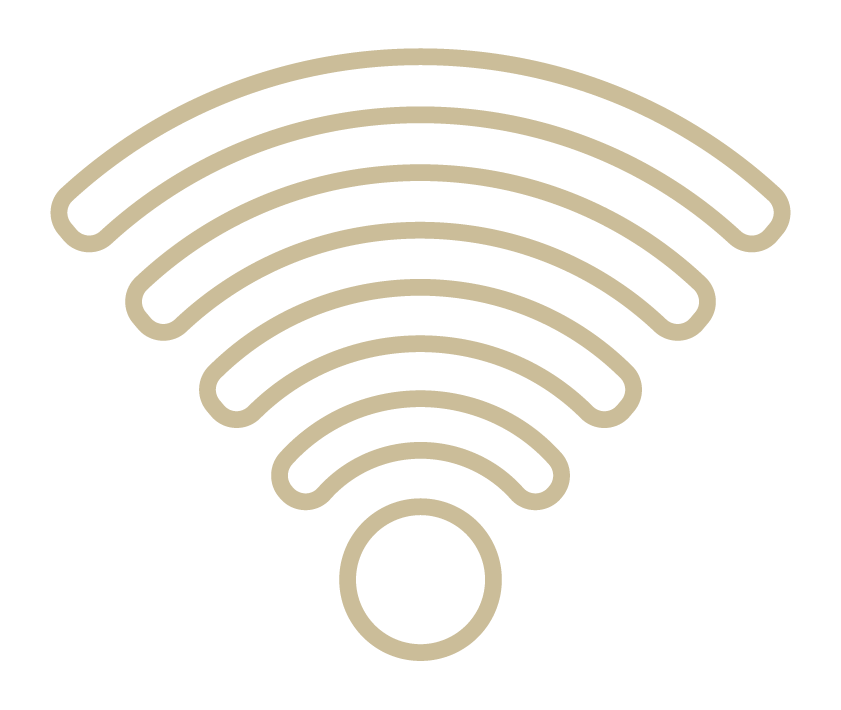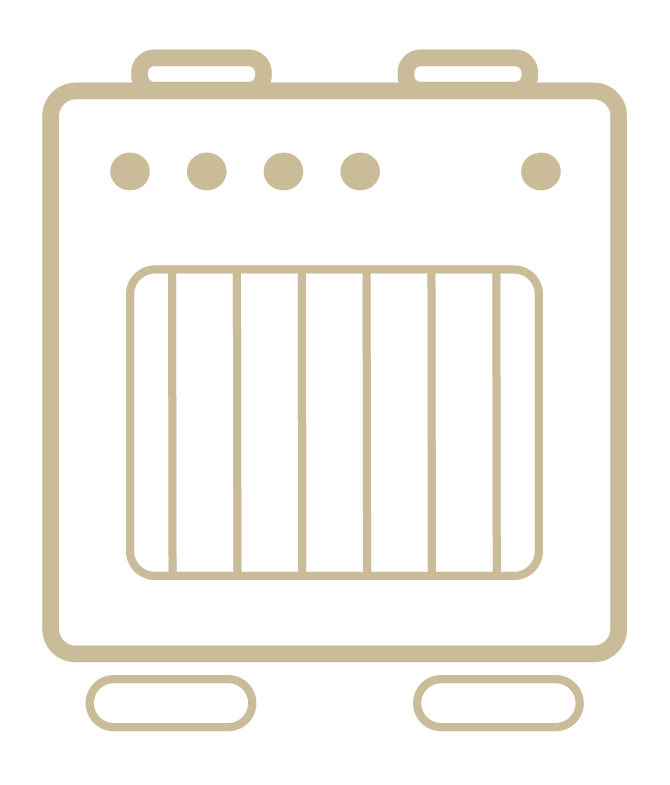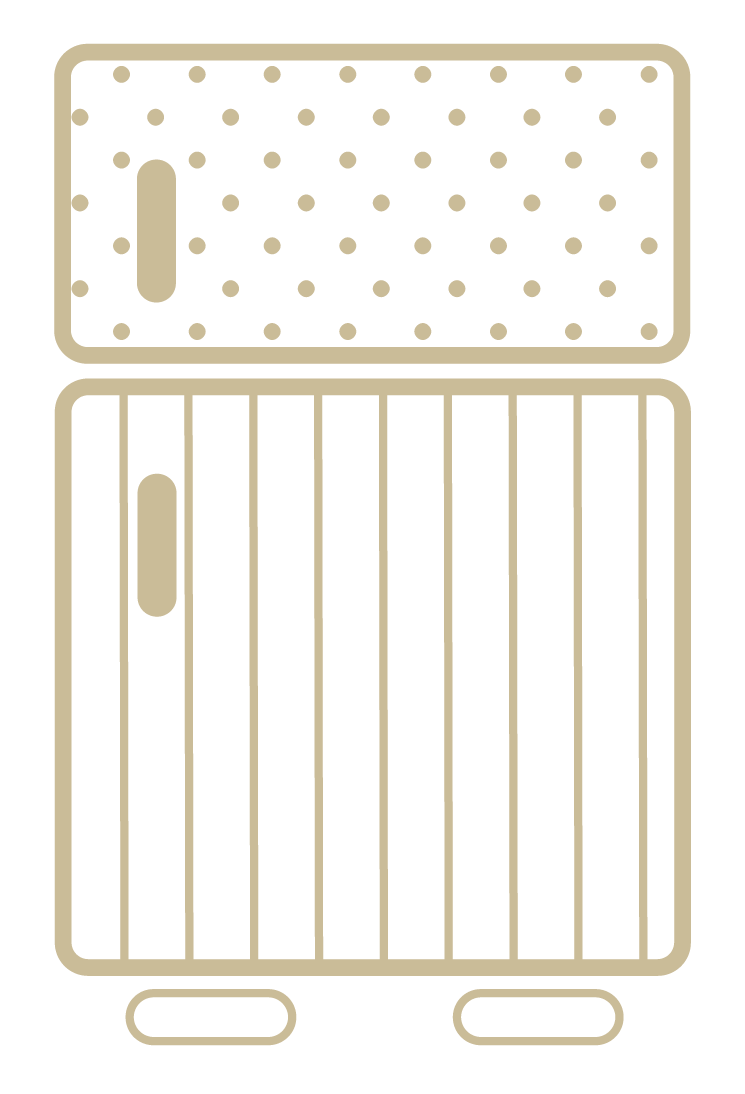 Refrigerator with freezer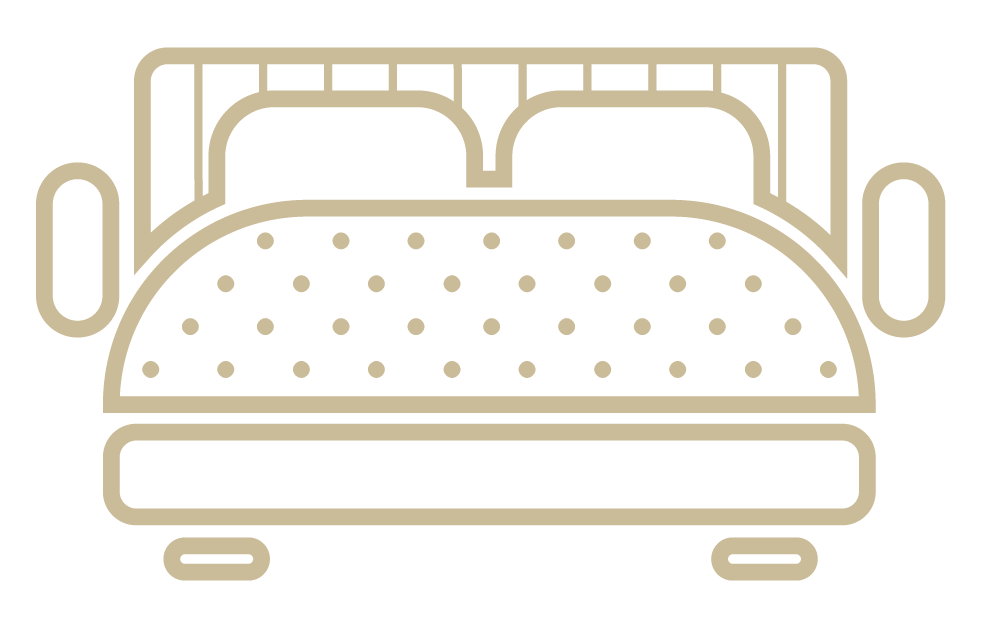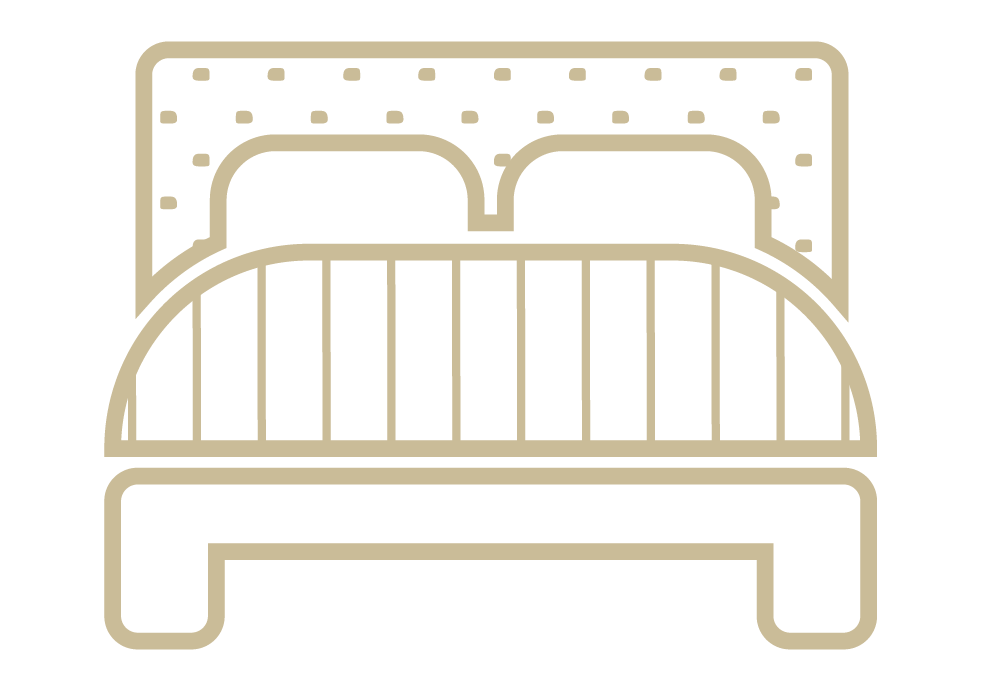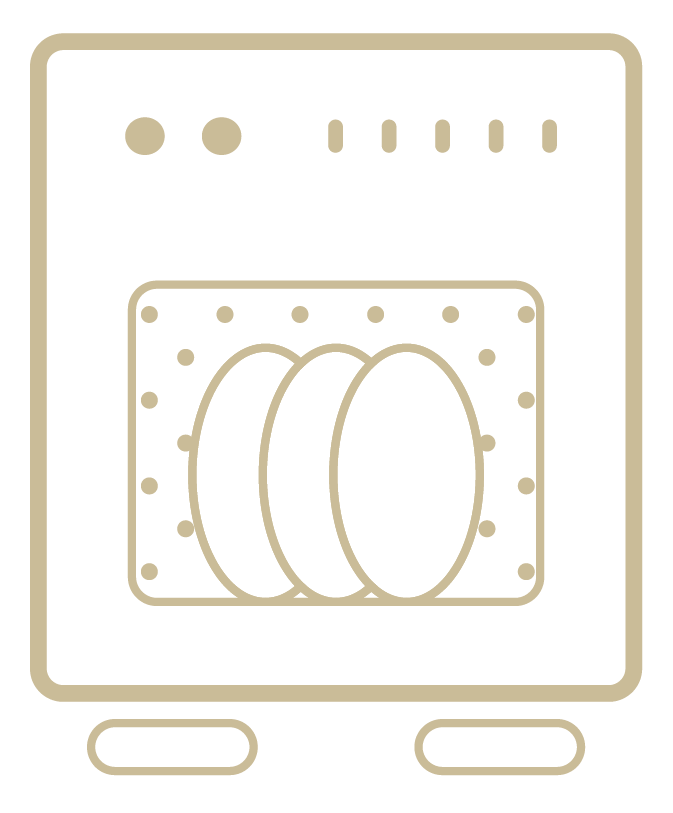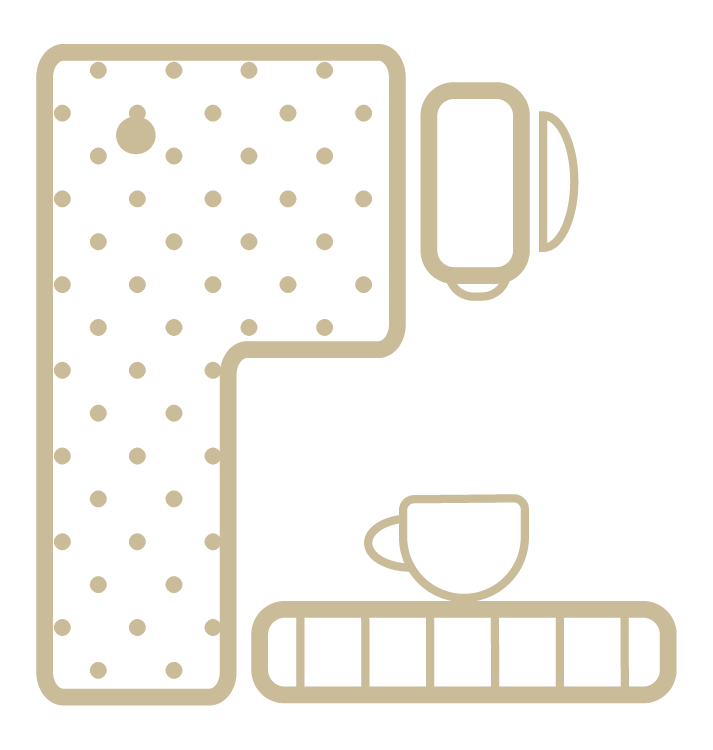 Nespresso machine with hand filter
(Coffee machine upon request)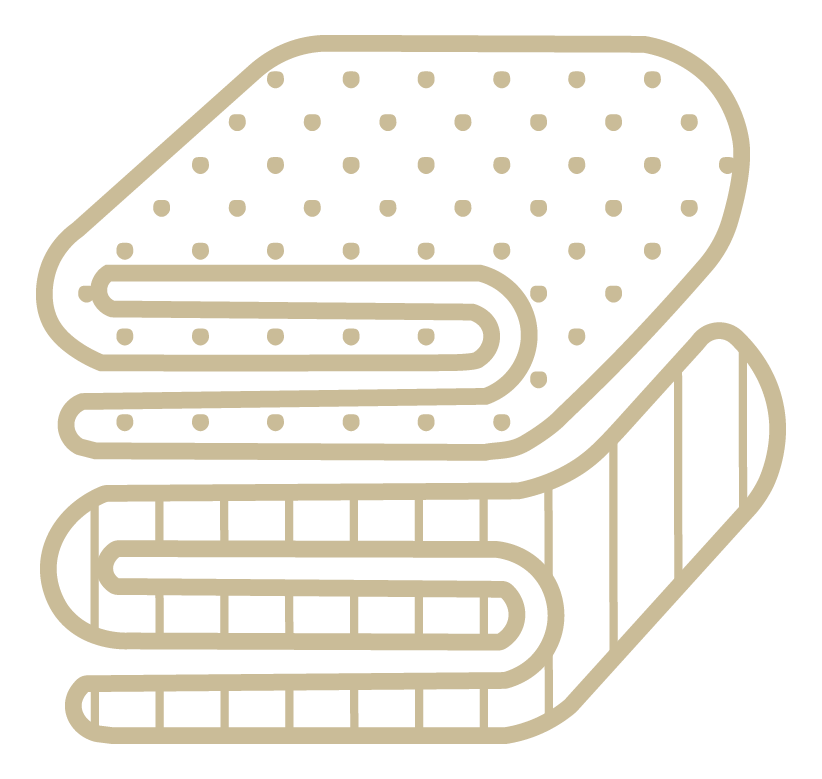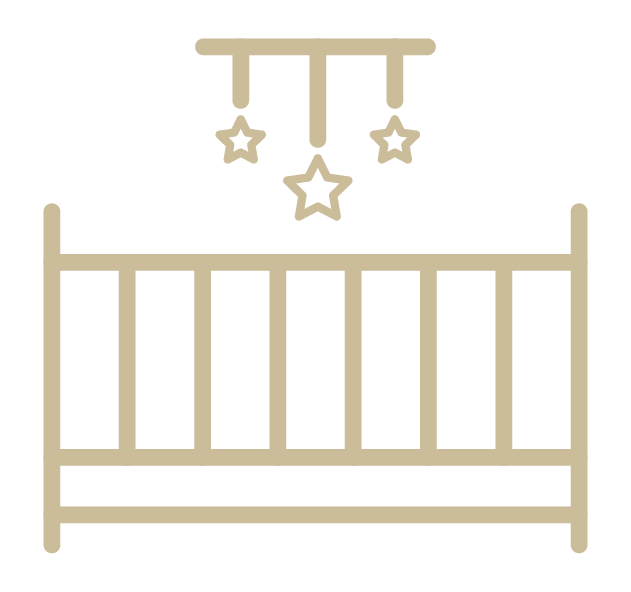 Crib upon request, no surcharge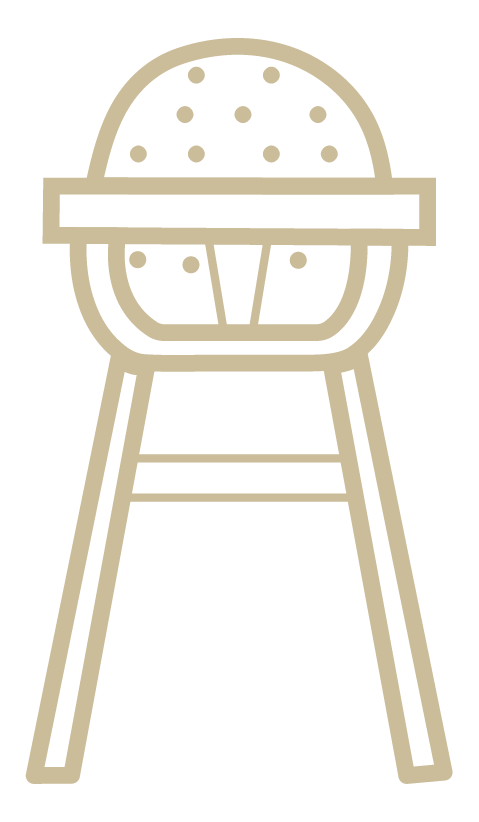 High chair upon request, no surcharge
Flatscreen TV
Radio 
Electric kettle
Kitchen hood
Herbs
Smoke detector
Toaster
Hair dryer
Cosmetic products

Kitchen towels
Blackout curtains
Shared washing machine with dryer for general use
Fresh fruit upon request
Coffee and tea, cutlery, tableware, etc.
Check availability and make a reservation.
The "Kiepenkerl" of Münster
A red bandana, blue jacket, sturdy shoes and a "Kiepe," a basket made of wood and wickerwork that he carries on his back – the "Kiepenkerl" was an unmistakable and instantly recognizable sight for people from the Sauerland region in the western part of Germany to Hamburg all the way in the north. He was a traveling merchant who not only sold food but also brought news. Back in 1896, a monument at the Spiekerhof was erected to the "Kiepker," as the "Kiepenkerl" is called in the Münster region. 
To this day, people living in the Münster region keep the memory of this famous figure alive: One city district and a number of restaurants were named after the Kiepenkerl. Meet the "Kiepenkerl" at the Mühlenhof open-air museum or on a guided city tour.
Current discounts on stay
from 7 nights – 10%

from 14 nights – 15%

from 30 nights - 30%



Discounts are automatically reflected in the total price below. More info in our price table.